A wellhead and Christmas tree (X-mas tree) are important pieces of equipment in oil and gas industry. In oil production, the X-mas tree rests on the wellhead.
X-mas tree is an assembly of fittings, valves and spools that help to control the flow of oil and gas. This allows for surface regulation and monitoring of the production process.
Moreover, the X-mas tree may provide other functions such as chemical injection points, well intervention, pressure relief and well monitoring points.
A wellhead is used both during oil and gas drilling and production. During drilling, it is used without the X-mas tree while during production, the two are used together.
Companies that manufacture wellhead and X-mas tree must fabricate these components in accordance with the API 6A standards. The API standards specify the following: performance criteria, choice of materials, dimensions, design, testing and inspection, among other parameters.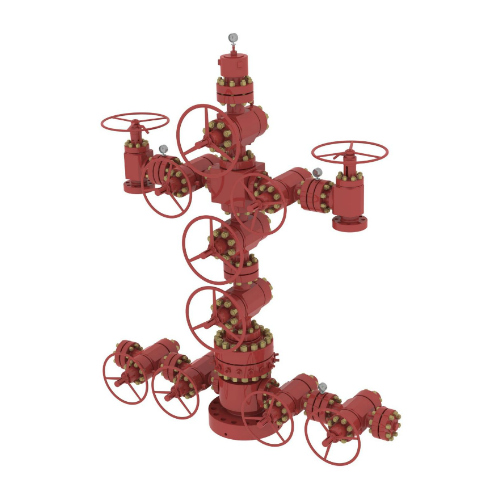 The two parts must pass certain tests and routine inspections to ensure consistency and optimal production in oil and gas production. It is for this reason that API insist on certain Performance Requirement (PR) tests that all wellhead and X-mas tree should meet.
About Performance Requirement (PR) in Oil & Gas Industry
API 6A, 19th Edition highlights all components of the wellhead and X-mas tree that should be subjected to a number of performance verification testing. Therefore, manufacturers of these accessories must perform two levels of testing:
PR 1
PR 2
In fact, this is a requirement even before the wellhead and X-mas tree are monogrammed by the manufacturer.
Mostly, the PR 1 is adopted as a minimum requirement. The wellhead and X-mas tree manufacturers perform these tests at room temperature, pressure and specific mechanical cycles.
For to PR 2, the procedure is slightly different.
PR 2 Certification in Oil & Gas Production
This is one of the most popular qualification testing criteria defined by the API Appendix F. During the test, the procedure combines both the effects of pressure (at about 10,000 psi) and temperature.
Manufacturers use the PR 2 to test equipment that are deployed in remote and hostile environments. The test results indicate whether the wellhead and X-mas tree can withstand arduous environmental conditions.
During the testing process, the components are  subjected to very extreme operating temperatures (extremely low and high) and dynamic pressures (under varying pressure conditions). This aims to test the integrity of various seals and mechanical components of the wellhead and X-mas tree equipment.
Normally, the operating temperature cycles are about 200.
Remember, in case the manufacturer decides to change the design of wellhead and X-mas tree equipment, they have to repeat the PR 2 tests. Also, to extend the validity of this test, they can use the concept of scaling.
Some of the key components that are subjected to the PR 2 testing include: wellheads, valves, actuators, subsea components, seals, pig locks connectors and high pressure integrity pressure systems.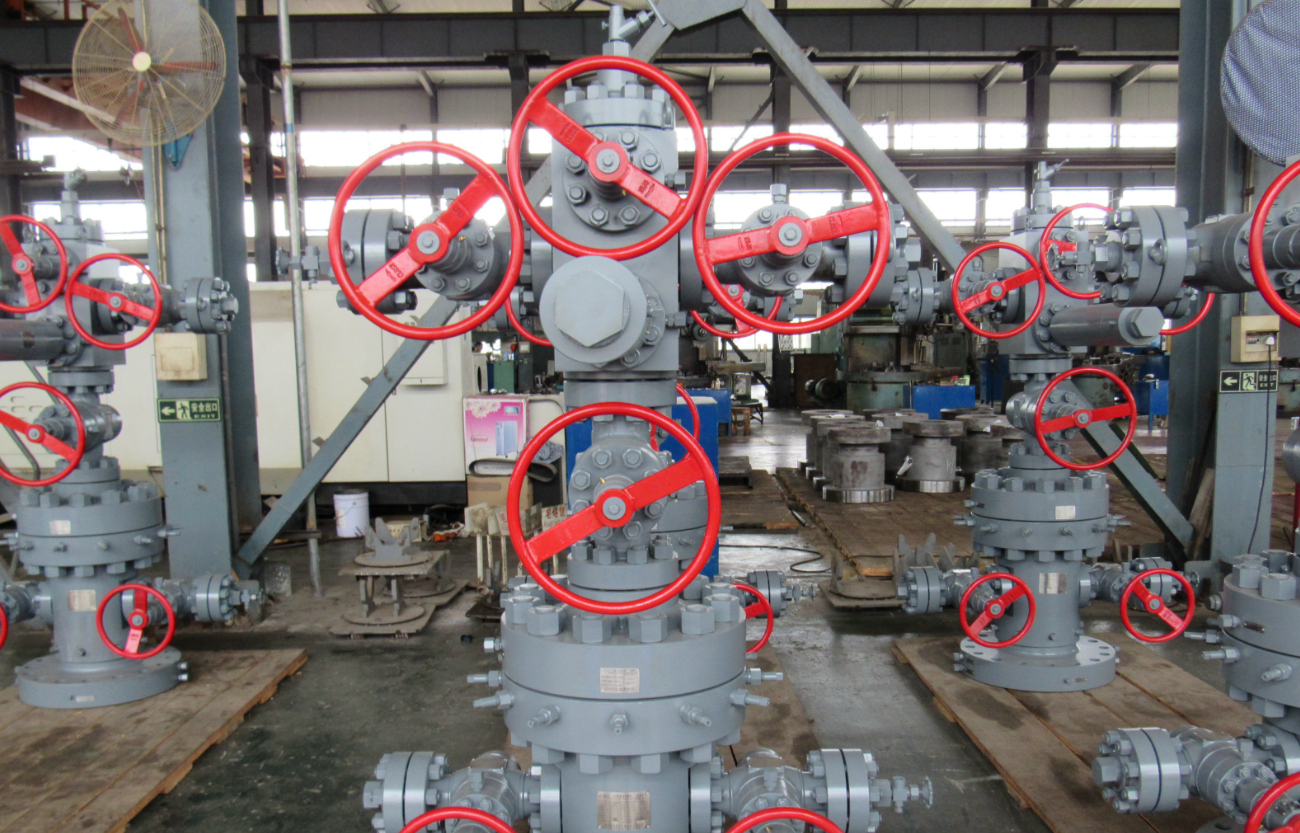 Conclusion
Clearly, it is only the PR 2 testing that you can use to assess wellhead and X-mas tree equipment in hostile gas mining and production environments. It is one of the performance verification tests approved by the API.
In short, don't use a wellhead and X-mas tree equipment without a PR 2 certificate if you need a gas and oil production system whose performance if predictable.