Anti-corrosion Solution of Oil Well in Bahrain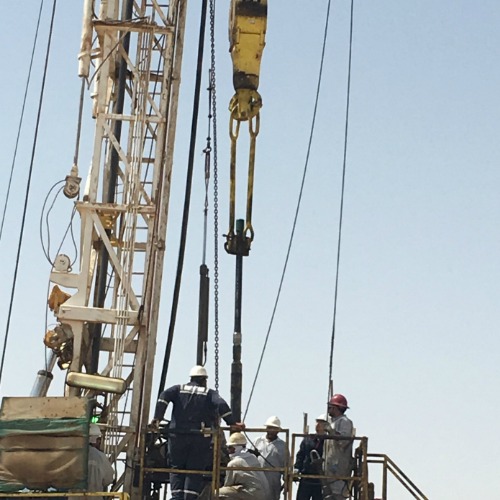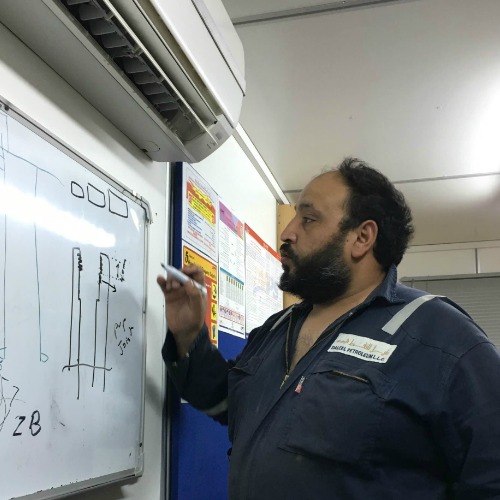 Tatweer petroleum is one of the main oil companies and operators in Bahrain. The oil wells in Tatweer have high contents of H2S and CO2. Tubing corrosion problems have been bothering Tatweer for many years.
Shengji introduced an EXPE liner tubing to Tatweer in 2014. Since then, the tubing service life has been extended and the operation cost has been greatly reduced.
Description
Tatweer petroleum was established in 2009, as a joint venture company by the Government of Kingdom of Bahrain and 3 other partners, seeking to revive the Bahrain mature field.
Ever since it was established, Tatweer has increased the number of new oil wells to 845. The total number of oil wells is now up to 1730.
Most of the oil reservoirs have high contents of H2S and CO2. The average content of H2S is 500 ppm, while CO2 is 5%.
Thus, the tubing easily breaks due to erosion and abrasion. This problem has been bothering Tatweer for a long time.
After discussions with Tatweer engineers, Shengji introduced its EXPE liner tubing to solve this problem.
Liner tubing was first developed in China by Shengji Company in 2003 aiming to fix the severe abrasion and corrosion problems in Oilfields.
Shengji's liner features a unique formula with: a modified ultra-high molecular weight polyethylene, excellent acid proof, alkali proof and abrasion proof performance.
It can resist H2S up to 10000 ppm and CO2 up to 5000 ppm. Adopting liner tubing extends the tube service lifespan 4.7 times. This saves workover operation significantly.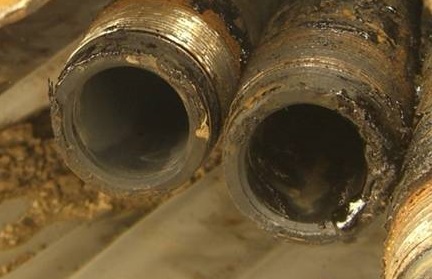 tubing after liner