Multiphase Flow Meter

Any question about our OCTG casting, please email sale@sjpec.com. You will get reply within 24 hours!
Accurate measurement of oil, water and gas
Friendly interface
Easy operation
Modular design featuring latest technology in measurement systems
Remote data transmission, allowing for real-time data acquisition and digitization of the oilfield
Multiphase Flow Meter Manufacturer


Shengji multiphase flow meter factory used to be a joint venture company between Shengji and Lanzhou Haimo (a listed company). For nearly 20 years, Shengji, has been designing and manufacturing various multiphase flow meters.
All testing and R&D are conducted in the company's national multiphase flow meter laboratory. With years of experience and quality testing facility, Shengji has become a multiphase flow meter standard drafter of SINOPEC.
Shengji provides a professional multiphase metering solution for oilfield users. Irrespective of the flow monitoring conditions in oilfields (such as heavy oil, oil with high gas cut, frothy oil and severe slug flow oil, etc); Shengji designs and manufactures specialized multiphase flow meters such applications. The Shengji multiphase flow meter features simple operation, high accuracy in metering, ease of automation, etc.
These flow meters are widely used in domestic and most applications in oilfields. They provide accurate data monitoring in oil/gas production and exploration. Till now, Shengji exports flow meters to America, Columbia, Venezuela, Chad, Oman, etc.
Depending on the specific requirements of the end users, Shengji designs and calibrates every flow meter for the recommended data acquisition process.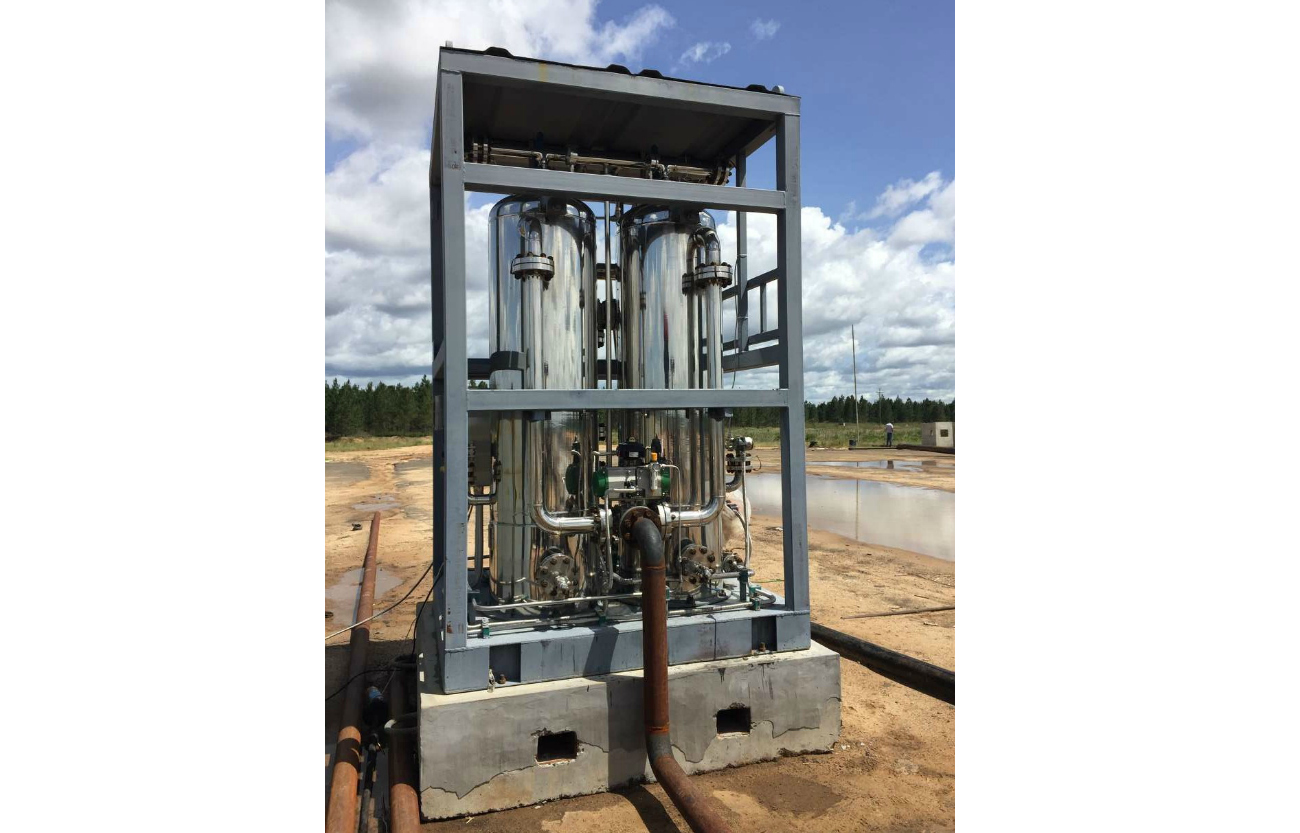 Universal Gas and Liquid Automatic Metering Device

Metering Range

gas Range (nm3/d)
0~30000
Liquid Range (m3/d)
0~1500

Metering Error

Air Current (m3/d)
±5.0%
Liquid Current (m3/d)
±2.0% (0-400)

±3.0% (400-1500)

Nominal Pressure (psi)
350
Working Temperature (℃)
5-80
power Supply
AC480V 60Hz
Explosion Proof
ExdⅡBT4
Signal Output
RS485, Modbus, Ethnet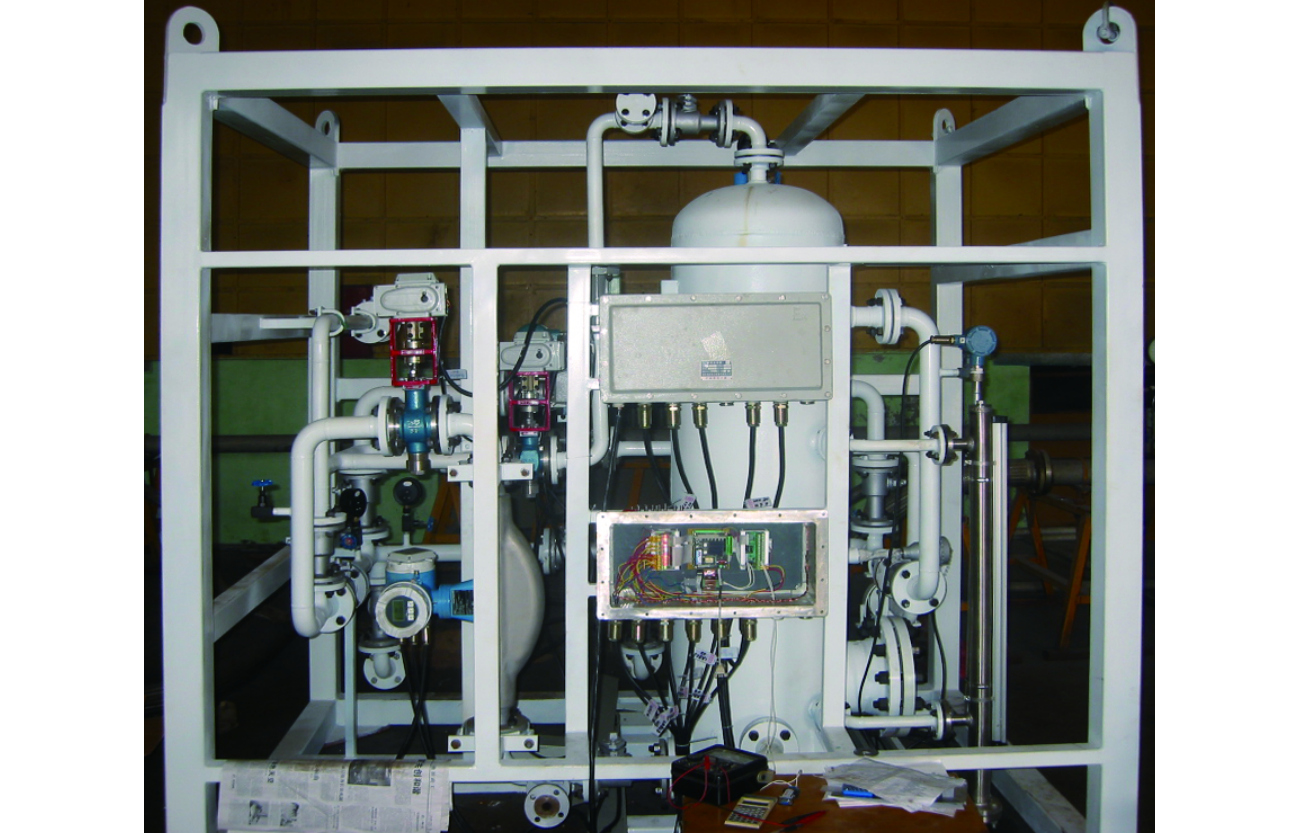 LPT-50 Single Well Gas and Liquid Automatic Metering Device

Metering Range

gas Range (am3/d)
0~1000
Liquid Range (m3)
0~50 (Optional)
Metering Error
Air Current (%)
±5.0
Liquid Current (%)
±3.0
Nominal Pressure (psi)
350
Power Supply
AC 220V/50Hz
Explosion Proof
ExdⅡBT4
Max. Pressure Loss (psi)
≤6
Signal Output
Automatic Save, USB Read
Connection Flange
GB9115.17-19-88, ASME16.5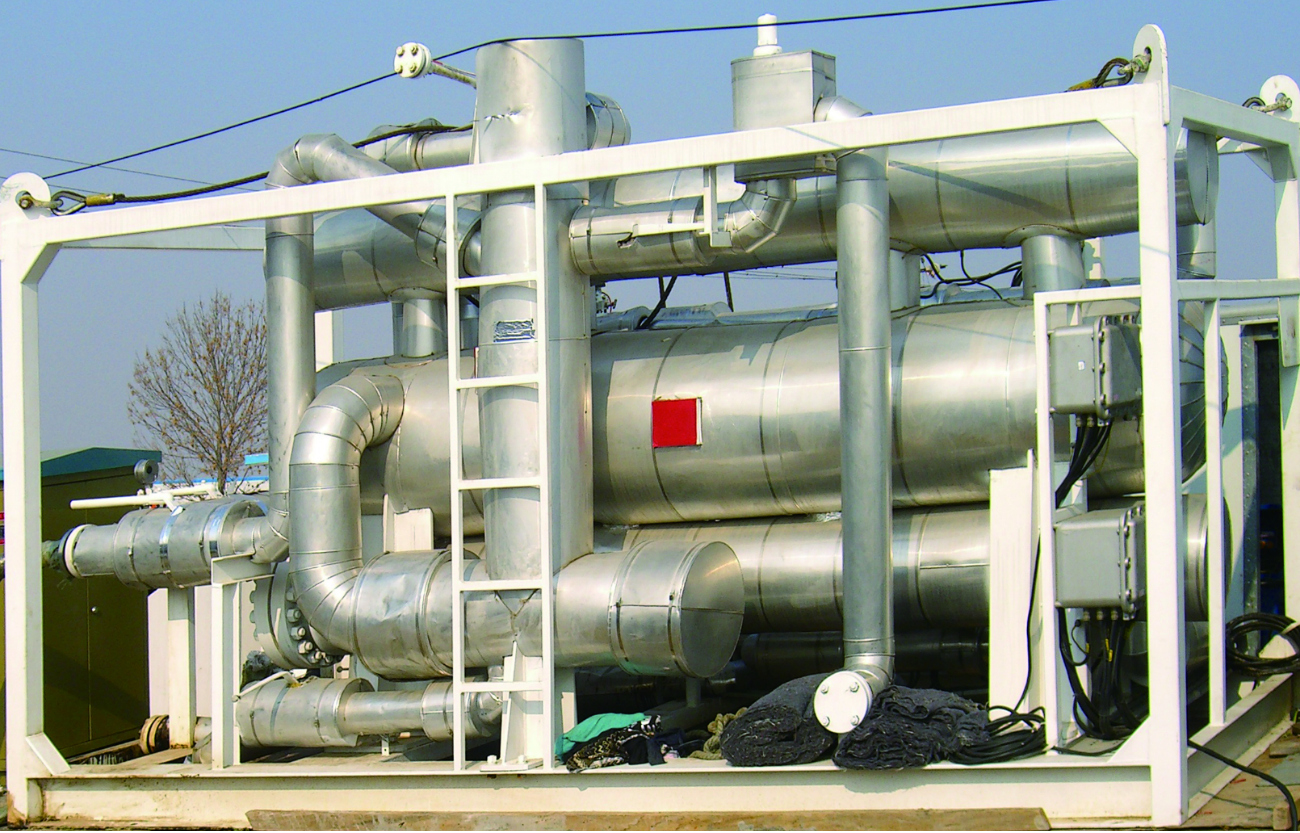 HPT-100 Single Well Gas and Liquid Automatic Metering Device

Metering Range

gas Range (am3/d)
0~1000
Liquid Range(m3)
0~100 (Optional)
Metering Error
Air Current (%)
±5.0
Liquid Current (%)
±3.0
Nominal Pressure (psi)
350
Power Supply
AC 220V/50Hz
Explosion Proof
ExdⅡBT4
Max. Pressure Loss (psi)
≤6
Signal Output
Automatic Save, USB Read
Connection Flange
GB9115.17-19-88, ASME16.5