Submersible Linear Motor Pump Solution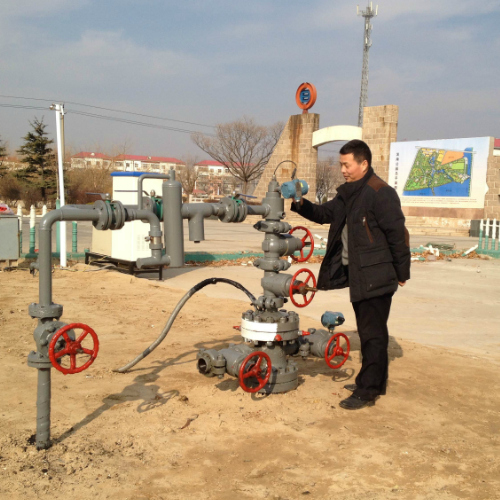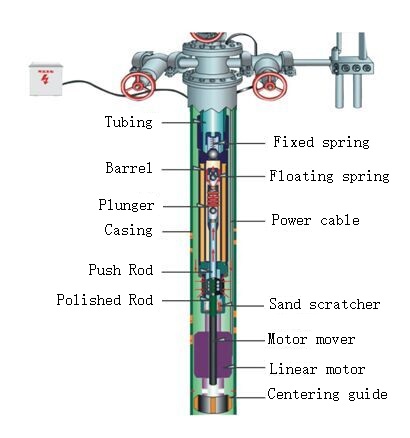 Brief Introduction
The submersible liner motor pump was put into use on November 17, 2014 in No. GD1-13-703 well, Gudong Oil Recovery Plant, Shengli Oilfield.
The pump setting depth is 1185 meters. On November 18, at 22:00hrs the well completion was finished and run into regular production.
Basic conditions of oilfield
The well depth for Gudong Oilfield is 1800 meters. It uses non-rod pump production, because the system does not use the sucker rod.
This saves a lot of investment, reduces operation time and cost, solves the eccentric wear issue of a deviated well, cluster well and horizontal well and extends the maintenance cycle.
Final design scheme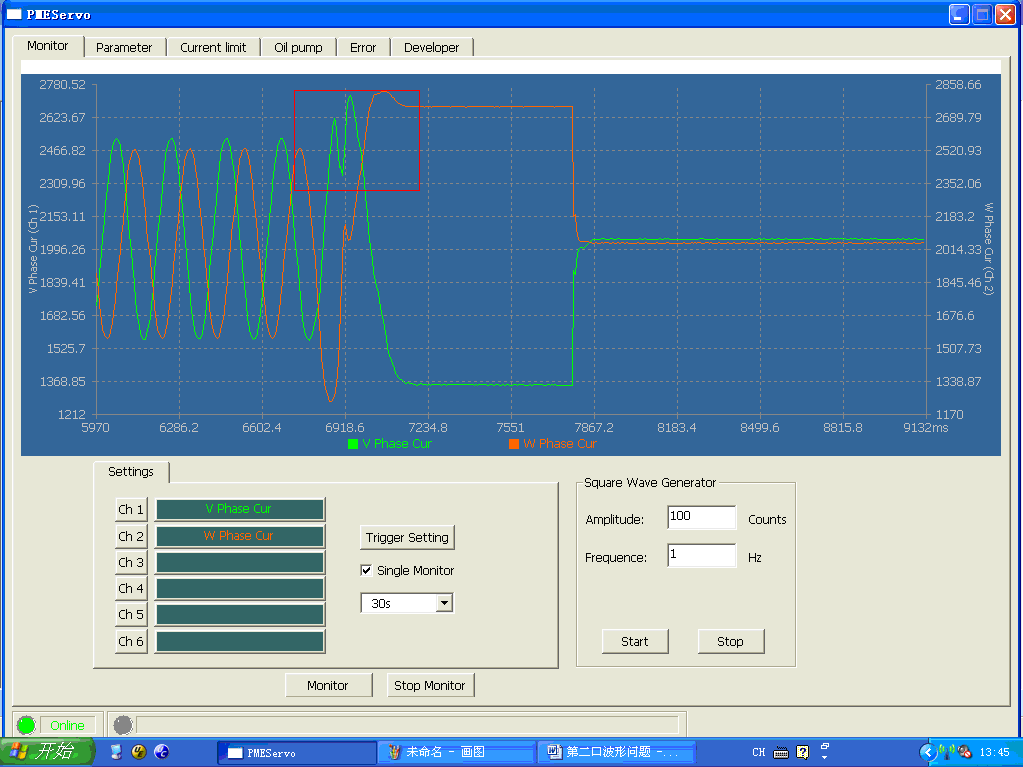 The integral system No. is SJQB14-001, include:
 One 25 KW linear motor,
One Φ44-Φ28 sucker rod pump specially for deviated well
One set of intelligent control system with remote control
1200 meters special cable (13㎡,temperature resistant 120℃)
One set of penetrator wellhead;
The oil well GD1-13-703 has run for more than one year, the parameter adjusting and operation situation monitoring is carried out through an internet remote control. Until now, the system is in normal operation.
Compared to the traditional rod-pump systems, Shengji submersible linear motor pump solution has the following advantages:
Solves the issue of pipe string eccentric wear
Conserves energy
Protects the environment
Noise free operation
Small occupation
Realize centralized management through remote control
Solves the sand-burying plunger
Preventing air lock
Prevent paraffin
High pump efficiency
Conclusion and evaluation
This solution met safety recovery requirements and was most economic. The solution was approved by Gudong Oil Recovery Plant.